A chip off the old brain – How near are we to developing the brain chip?
1 min read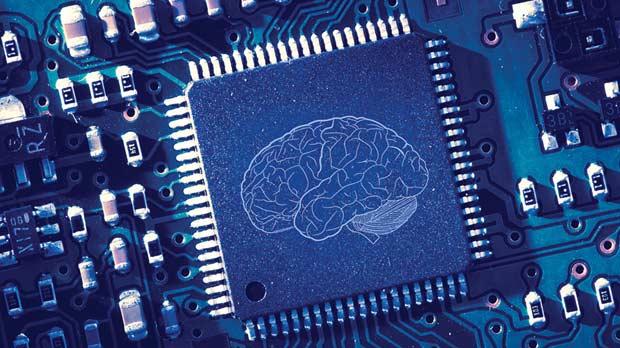 To date, efforts to mimic the human brain have failed. How near are we to developing the brain chip, asks Ian Vella.
The human brain has long fascinated scientists: we've discovered enough to appreciate this amazing organ, yet haven't discovered enough to completely understand it. In fact, some of the brain's inner workings are still a mystery today: some researchers devote their entire lives to understanding the brain, which still ranks as one of the greatest challenges for medicine and science.
Many parallel the human brain to a computer but in reality it's like trying to compare the proverbial chalk and cheese. Although some functions performed by the human brain and computers, such as solving mathematical problems, lead to the same results, the processes and the internal workings are completely different.
Continue reading the full article on Timesofmalta.com >>>
https://timesofmalta.com/articles/view/A-chip-off-the-old-brain.560192
Ian Vella