Counting the money – Is Bitcoin a speculative bubble or is it here to stay?
1 min read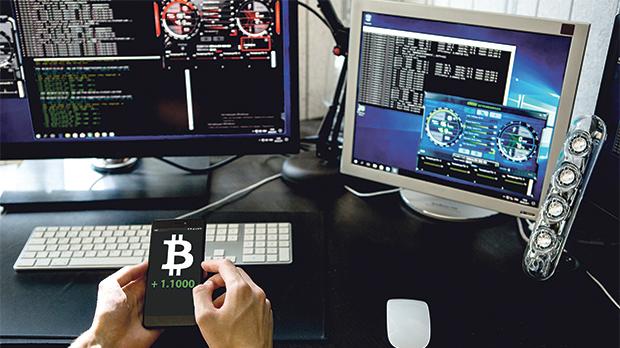 Is Bitcoin a speculative bubble or is it here to stay, Ian Vella asks
Interest in Bitcoin has surged in recent months, mostly due to the fact that this virtual currency is reaching new heights and its value has increased by 400 per cent in just a few months. It has also created new young millionaires and what started as an experiment is now attracting the attention of major investors, governments and even bankers.
Bitcoin can best be described as a peer-to-peer crypto-currency, meaning that there exists no particular central authority that controls this currency. No one can decide to print more of this money. And while electronic transactions are completely transparent and traceable, at the same time, the owners of Bitcoin can remain anonymous.
All this is now possible thanks to a document – published on October 31, 2008 by someone calling himself 'Satoshi Nakamoto' – outlining the various mathematical functions required for this system to operate. This is nowadays believed to be a fictitious name which the creator of Bitcoin, a mathematical genius, used so as to hide his real identity.
In the meantime, Bitcoin's price keeps surging. Back in 2014 when I penned a similar article, perhaps one of the first in Malta outlining how Bitcoin works, the price was equivalent to around $800 – it later went down to $400 and this year kept fluctuating between $2,400 and $2,900 only to cross the $3,000 barrier during early August.
Continue reading the full article on Timesofmalta.com >>>
https://timesofmalta.com/articles/view/Counting-the-money.656652
Ian Vella