Wallet or won't it? When will bitcoin settle down?
1 min read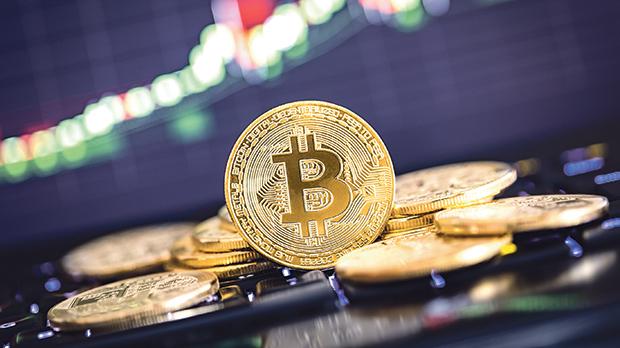 When will bitcoin settle down, asks Ian Vella
A few years ago if you had to mention bitcoin during a conversation, you would only receive strange looks in reply. People would probably label you a strange geek-nerd mix and try to change the subject.
Nowadays most people have heard of bitcoin, as it has been making headline news every week – Bloomberg and CNBC constantly mention its price, and an increasing number of people decide to invest in it after hearing stories of people who managed to multiply their initial investments ten-fold within just a few months.
Last year saw a massive growth, with prices starting out at around $1,000 for one bitcoin and ending the year touching the $19,000 mark. No other investment came even close to breaking these records. Economists and bankers have been calling bitcoin a bubble and many have been predicting its imminent crash and downfall.
Continue reading the full article on Timesofmalta.com >>>
https://timesofmalta.com/articles/view/Wallet-or-won-t-it.669158
Ian Vella