In search of the future – Google's massive restructuring involves more than just a new logo
1 min read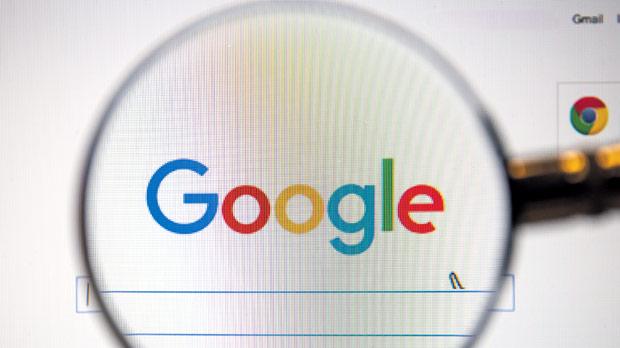 Google's massive restructuring involves more than just a new logo, Ian Vella says.
For many, Google is just a search engine, a tool which gives you access to knowledge and information.
That's how it started out close to two decades ago, as a research idea by two PhD students, Larry Page and Sergey Brin, who first began collaborating on a search engine operating on Stanford University's servers. Since then, Google has expanded immeasurably – it acquired other successful ventures such as Youtube and created analogous services including Gmail and the Android operating system.
Continue reading the full article on Timesofmalta.com >>>
https://timesofmalta.com/articles/view/in-search-of-the-future.586041
Ian Vella