Losing friends – Is Facebook doomed to fail?
1 min read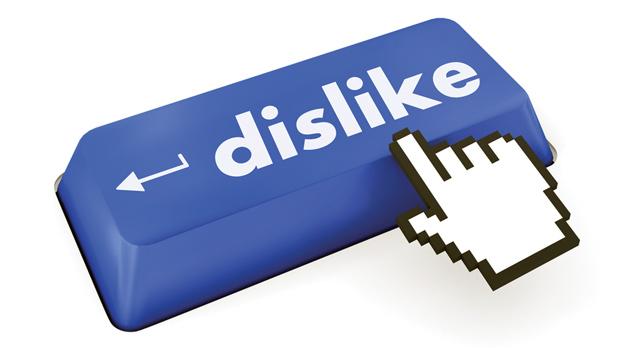 Is Facebook doomed to fail, asks Ian Vella.
The post 2000 dot-com boom saw a shift from static websites providing information and articles to interactive online social networks. In July 2003, MySpace started a revolution and less than a year later both Hi5.com and Facebook, at that time called Thefacebook.com and available only to a select few university students, were launched.
Continue reading the full article on Timesofmalta.com >>>
https://timesofmalta.com/articles/view/Losing-friends.547413
Ian Vella