A vote for technology? – From electronic voting and predicting results, technology is leading the polls
1 min read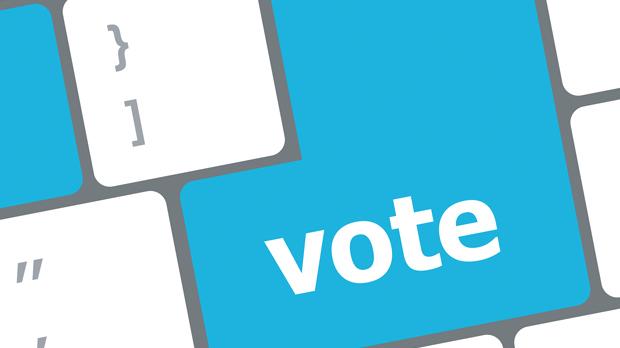 From communicating the candidates' messages to electronic voting and predicting results, technology is leading the polls, says Ian Vella.
Free elections are the pillar of any democracy. And given that technology is the great enabler in any free and democratic country, it goes to follow that it is increasingly playing an important role in elections. At the simplest level, technology is used as a voting system which replaces the traditional ballot. At its more complex, technology delivers candidates' messages and is used to analyse and predict election outcomes.
The first time during which social media such as Facebook and Twitter were employed in a strategic manner was during the 2008 US election. The then Democratic nominee Barack Obama, who went on to become the 44th US President, not only used social media to deliver his message to the masses but also used data mining and analytics to predict who might be interested in possibly voting for him.
Continue reading the full article on Timesofmalta.com >>>
https://timesofmalta.com/articles/view/a-vote-for-technology.564932
Ian Vella