Bubble, toil and trouble – Are we approaching tech bubble 2.0?
1 min read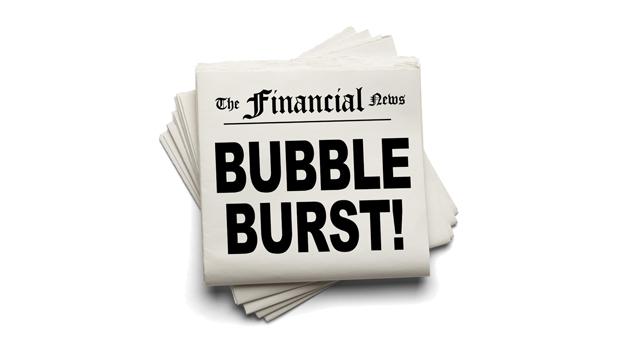 Companies that have never generated any profit are still raising millions. Are we approaching tech bubble 2.0, asks Ian Vella.
Friday, March 10, 2000 was a black day for technology companies. The Nasdaq stock exchange opened as usual at 9am but the outlook wasn't looking good. In fact, stockbrokers were already expecting a disastrous day as in the preceding week, hundreds of tech companies had started going bust. Many 20-year-olds, who were already millionaires after setting up their companies in Silicon Valley, had already moved out of their multi-million properties and were back to where they had started: a room at their parents' house.
Continue reading the full article on Timesofmalta.com >>>
https://timesofmalta.com/articles/view/Bubble-toil-and-trouble.541532
Ian Vella