Getting personal – Hackers are using their social skills to access sensitive information
1 min read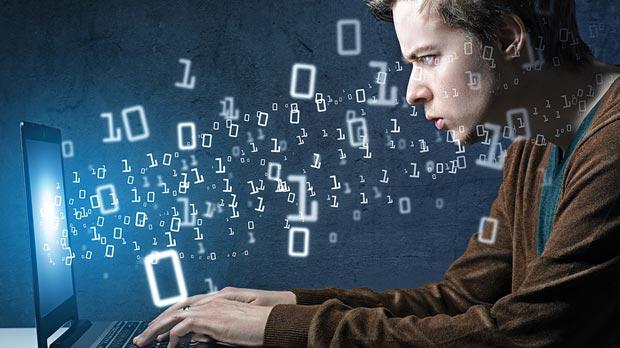 Hackers are using their social skills to access sensitive information, says Ian Vella. Build a strong line of defence.
Gone are the days when we would use padlocks and safes to protect our documents, finances and personal belongings. Instead we are using virtual spaces for storing our livelihoods and most precious information. While these are probably more secure than any lock and key, virtual safeguards make us reliant on secret passwords.
Hollywood portrays hackers as nerdy yet cool and mysterious types. They speak techno-babble yet their dialogue fuels many a television series. And by clicking for a few seconds on their keyboard and frowning at their computer screen, they can connect to any computer system over a network, find a vulnerable entry point and steal all the data they require.
Continue reading the full article on Timesofmalta.com >>>
https://timesofmalta.com/articles/view/getting-personal.577419
Ian Vella