How data science can help us analyse and respond to COVID-19 situation
2 min read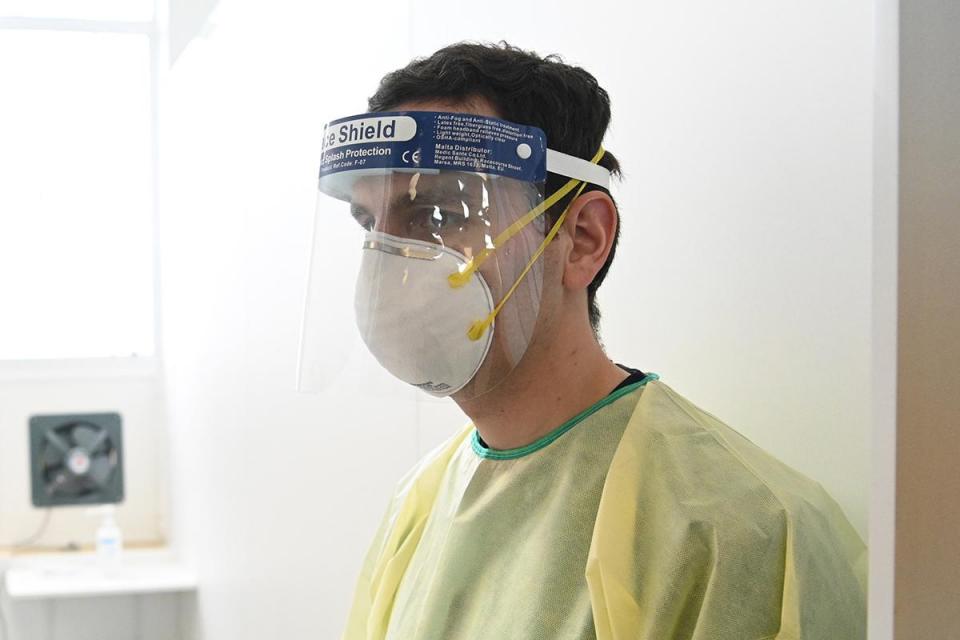 March 20, 2020 | Ian Vella
As of Friday morning, there were 64 confirmed COVID-19 coronavirus cases in Malta, two recovered, meaning there are 62 'active cases'.
Some are saying this is a very small number when compared to the situation in other countries, others are countering the argument by stating that we are so small that such a number is worrying.
The truth is that we have to approach this problem by comparing active cases in each country on a 'per capita' basis, otherwise all comparisons will be incorrect.
For example, most people think that China has the worst COVID-19 situation at the moment. In reality, data shows that the infection is now well contained and getting under control.
We can deduce this when considering that in total 80,815 people were infected in this country originally and now only (relatively speaking) 7,263 are active cases.
Taking into account that China has a massive population of nearly 1.4 billion people, this means that only around 5.03 infections per million are active at the moment in this country.
 Search queries on the coronavirus during a 24-hour period between March 12 and 13.
We can use live data to apply the same reasoning to a number of countries. At the moment,  the situation in San Marino, Ireland, Iceland and Italy is really dramatic, with well over 400 infections per million of the population.
Malta's situation is neither as critical as these countries nor is it completely under control. The data shows Malta is around slightly above the average point (mean) which stands at 101.64 active cases per million.
The latest local data shows we have 62 active cases, which means we get an average rate of 140.37 infections per million, which is lower than most developed EU countries such as Germany, France and Belgium but worse than other countries such as Greece and Cyprus, which are showing better resilience than most.
Continue reading the full article on Timesofmalta.com >>>
https://timesofmalta.com/articles/view/how-data-science-can-help-us-analyse-and-respond-to-covid-19-situation.779483
Ian Vella