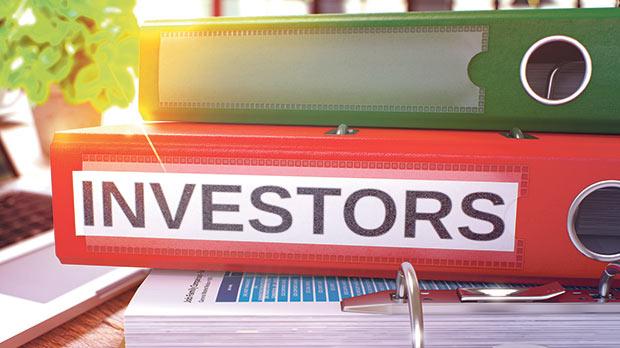 Start-ups are most likely to earn angel investment if they've already built a business that shows strong traction and validation, Tugce Ergul, co-founder and CEO Angel Labs tells Ian Vella.
At the Zest conference, local and foreign entrepreneurs networked hard to meet potential business partners, pitch to investors and make contacts. One key person to be on the lookout for is Tugce Ergul, co-founder and CEO of Angel Labs, who will be speaking at the two-day event.
Ergul is of Turkish descent and comes from a family that has been in finance for generations. Fresh out of college, she started out as an investment banker in Paris and then joined Turkey's first venture capital fund. She later moved to San Francisco to join a Silicon Valley-based fund investing in emerging markets.
"I learned a lot and it was a great opportunity where I was managing more than 30 investments in 11 countries around the world," Ergul says.
Angel Labs was the next step though, as she wanted to focus on supercharging investor communities around the world, introducing tech investing to high-net-worth individuals coming from traditional backgrounds, and unlocking new smart capital for entrepreneurs.
Ergul explains that Angel Labs is the world's first investor accelerator. Today it has a presence in 41 countries, focusing on supercharging investor groups. Their main goal is to build the next generation of angels and venture capitalists. These are people who provide capital to start-ups in return for partial ownership, and are ready to invest in early stages taking high risks, even before a company has finished developing its key product.
These type of investors differ considerably from traditional financiers who invest in companies with an already proven business profile and therefore with considerably less risk. Angel investors or angels, as these seed investors are known in the tech-world, are betting against the odds and expect to make outsized returns on their investments.
Angels need to invest in people and follow their gut since most start-ups don't have any proven track record and are far from turning any profits. This type of investment is definitely riskier and angels should look for decisive and passionate teams who don't procrastinate and are able to move fast with a clear vision.
That said, investing in start-ups is not a leap in the dark. Ergul explains that the key element that angels look for when investing is people who already have start-up experience. If you haven't started a company, some investors may suggest joining a funded start-up team as an early employee before you get your hands dirty as a founder. Angel investors like to share what they know with the companies they invest in, so they like teams and founders who listen and learn continuously. A start-up has more chances to attract investment if it is able to satisfy these requirements.
Continue reading the full article on Timesofmalta.com >>>
https://timesofmalta.com/articles/view/getting-off-the-ground.617279
Ian Vella